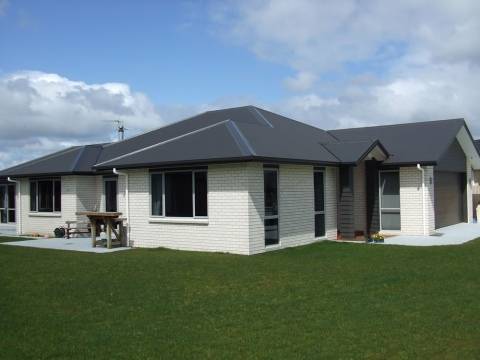 If you are building a new home you need to know that the roof will last to ensure it will be a family asset for years to come. We have worked with many people over the years to ensure that the "roof over their heads" is correct for the building they are creating. We like to talk to people at the beginning of a project in the planning stage, so we can show you the options available and the pros and cons of each roofing material and method. In this way you can make the right choice for your project.

At Roofing Renovations we work with Long Run Iron, Concrete Tile, Clay Tile, Metal tile, Slate and shingle roofing materials, we have a great amount of experience with each, which gives us the knowledge needed to advise you correctly.

We have strong working relationships with most of the local builders which allows us to coordinate our efforts in achieving your timescales and budgets.


Please feel free to call us to discuss your options, even if your home is just a dream, we can help you along the way to making it a reality.